HOLY MOLY!!! That's how we fell in love with your style...
Thank you sweetest pea photography team for your superb work, we are truly amazed by our wedding and engagement photos. They are absolutely beautiful, you managed to capture our special day moment by moment. Every time we look at the images we are reminded of the emotion, the laughs and fun of the day. You were so professional and discrete and yet captured so many beautiful moments between family and friends. Your sense of calm, care and fun made you were a pleasure to work with and we are so happy with everything! I couldn't stop my tears the moment we saw our slideshow and we were amazed by how fast you delivered our entire album. Thank you so much for everything.
With so much love to you and your team,
There are not enough words to express how happy my husband and I are with our wedding photos. We feel so lucky to have had Lori as our photographer. Aside from her obvious talent she is so kind and lovable and just overall so pleasant to be around. She did such an incredible job capturing moments when we did not think anyone was looking - those photos are my favourite ones! There are also so many magical photos of our loved ones, ones that we will cherish forever. Lori and her team really went above and beyond our expectations and the quality of photos she presented to us was something we could not have imagined until we saw them. We have received so many compliments from family and friends. Thank you so much Lori. We are so grateful for you.
There is a lot of "good" when to comes to wedding photographers. But what makes Lori great is not only how quickly she framed and captured so many priceless faces, expressions, moments and details from our wedding day, but how above average those photos are. I put so much effort into planning the wedding but I can't describe how quickly time flies. Our photos were, without doubt, our best investment. Lori captured so many details, expressions and emotions - and so beautifully. She is talented and fast - she frames, focuses and snaps photos so skilfully. Plus she is experienced, so she knows what to look for and when. She submitted some of our photos to WedLuxe and were one of their featured weddings! But what amazed me was the magic of our wedding photos - I have spent hours looking at details I had missed because the day went by so fast. It wasn't until we asked Lori to come back and do a photo shoot for us years after our wedding that I was able to be more observant of her. She is very talented, but I think part of what makes her photos so special comes from the magic she creates through her enthusiasm and genuine excitement. She has a loving and supportive, selfless, mother/sisterly energy - it's as though you have one of your biggest fans along with you - taking photos - for your special day.
We hired Lori to photograph our wedding in August 2017, and it was the best decision we made. As soon as we met her and saw her previous wedding photos, we knew that her talent was incomparable. That's when we knew we had to hire her for our wedding and engagement photos. We absolutely loved all of our pictures and wouldn't change any of them. She is extremely passionate about what she does and goes over and beyond. Not only is Lori a very talented photographer, she has a great personality and it was such a pleasure to work with her. Now we have gorgeous photos of our special day that will last us a lifetime and we have her to thank for it.
We had the honor of having Lori for both our engagement photos and wedding, every single precious moment was captured with her brilliant photography skills.
My wedding would not have been complete without Lori and her team. They were with us the entire day and I am sure Lori stayed longer than she had to, which I am extremely grateful for. Not only was Lori a remarkable photographer, she is also amazing at coordinating the wedding party when it comes to group photography. To this day, we still talk about how amazing she is, not only with her work but her personality as well. She is just one of the loveliest people to work with and has the most magical photography touch with every moment she captures with her lenses.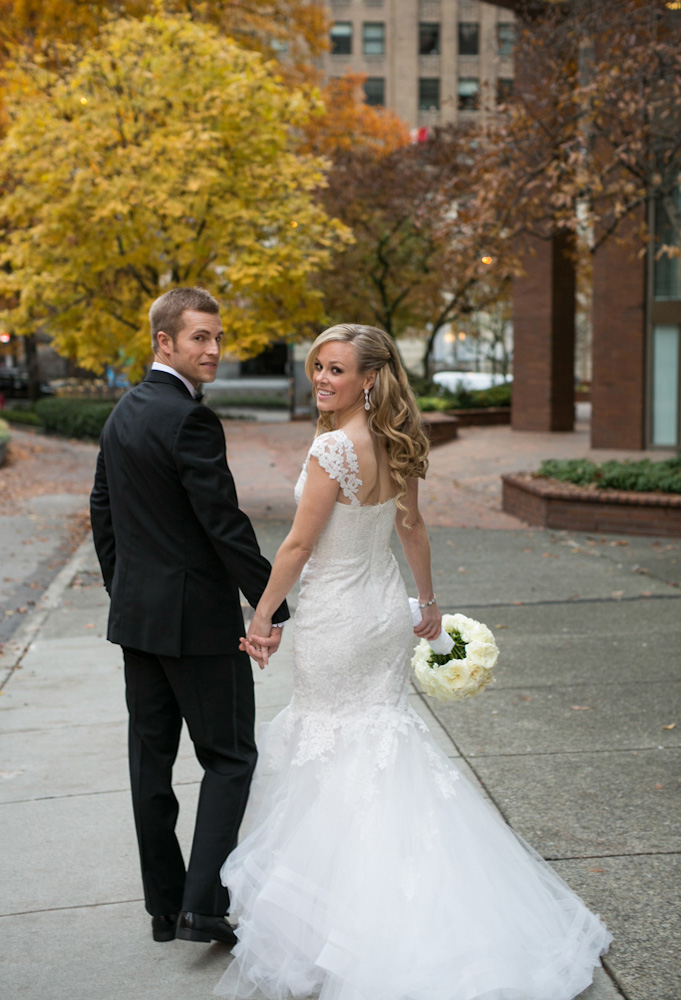 Lori, you captured some of the most incredible moments, we are in total awe. It was so wonderful to relive our day. The slideshow is beautiful Lori, as are all the pictures.
Thank you, thank you, thank you.

You are incredibly talented,
xoxo
Sarah & Brent

We received the slideshow and photo gallery from Sarah and Brent yesterday.
You are a remarkable talent. My wife and I and our immediate and extended family are very fortunate to be associated with you and Sweet Pea Photography. We have been indulged. It was the most amazing day of my life and now I have the images forever.

If I can reciprocate in any way please let me know.

Again, Lori, thank you and best regards,

Tom Wyndels
(Father of the Bride)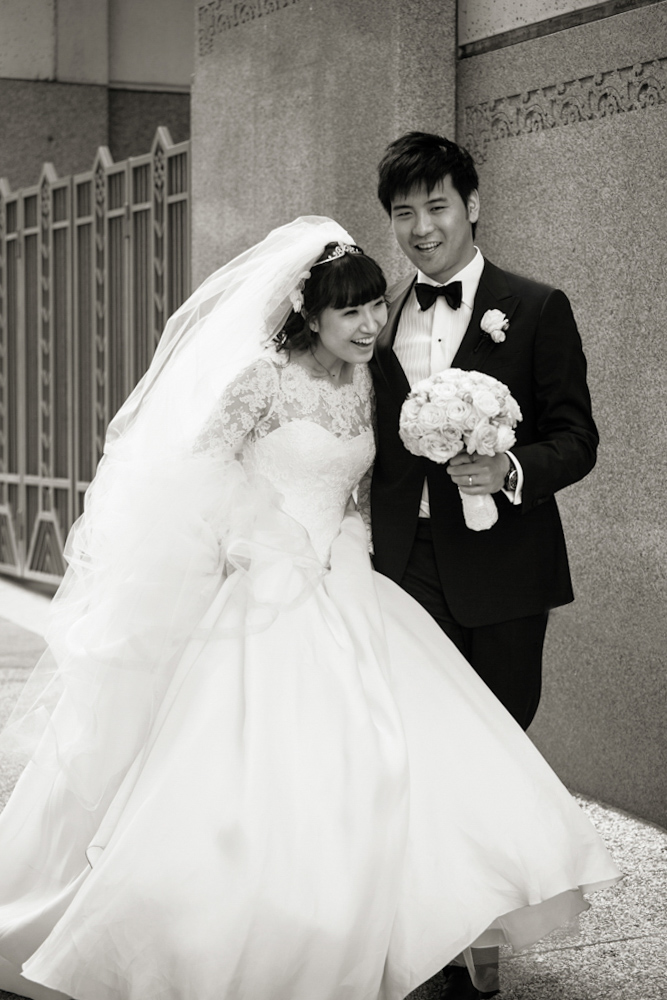 Hi Lori!
I've just gone through all of the pictures for the first time and have to say, you are SO TALENTED!!! I've never seen anything like these photos before! The photos are "alive", they make us feel we are at our big day again and I feel so touched, especially when I see my Mom wiping her tears away… all of our families love the photos as well! My parents and I have watched the slideshow together and they said some of their emotions they haven't even seen before as they have never had photos like these taken, so they are very shocked with how amazing your photos are! These photos made me miss all of my bridesmaids so much, they are not in the same country as me now so these photos are really one of the most important things I'll want to keep!
Lori, thank you so much for being such a wonderful and important part of my wedding!!!
Best regards,
Christy & Peter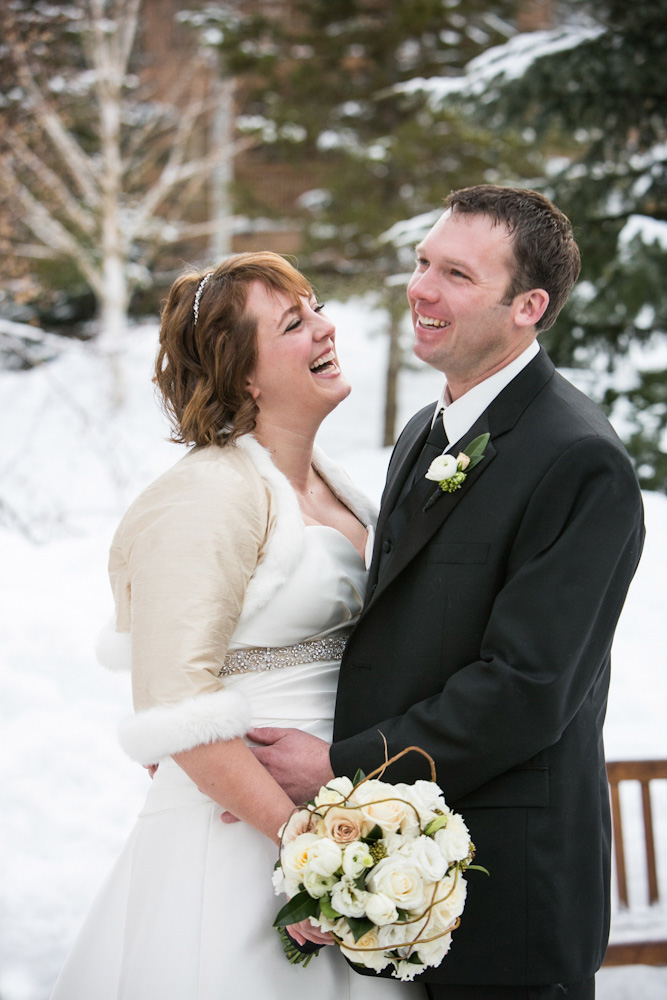 Lori,
Absolutely amazing. Your work reflects who you are... awesome! I just can't tell you how happy Stephanie and I are that you photographed our wedding. We are so glad that we were referred to you because you captured the spirit of the day, not just the look of it. Thank you so much for keeping the day alive for us. As weird as it sounds, I can't get enough of watching the slideshow you put together for us and looking at the photos.
Thank you once again and if you ever need an endorsement you know where to get it.
Travis & Stephanie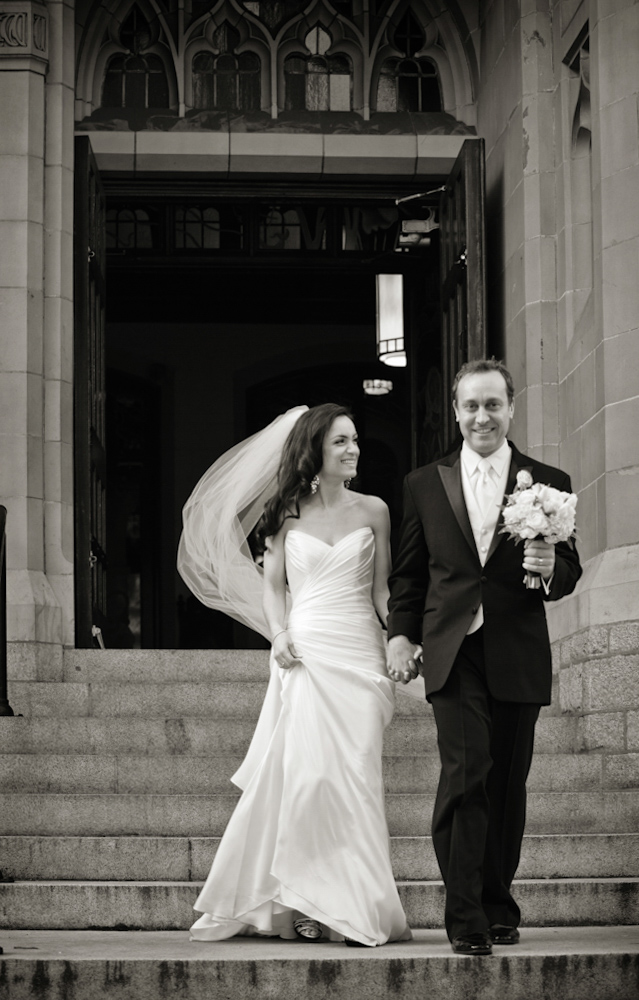 Hi Lori!
I was just thinking about you and figured it would be a few more weeks still! Speedy work, wonder woman! You will be happy to hear I managed to wait all day until Will got home at 10 pm before we watched the slideshow, which was so special! "Just like it was yesterday" as Will said. You captured all the feelings of the day in such a beautiful and genuine way, I am so thrilled that we hired you (not like there was any doubt:)) and, for sure you will be hearing from us in the coming years as we document other special moments. You really captured so many spectacular shots, even Will was impressed with the photos of himself!
Thank you for all your hard work and for getting bossy when necessary :)
Hugs,
Emma & Will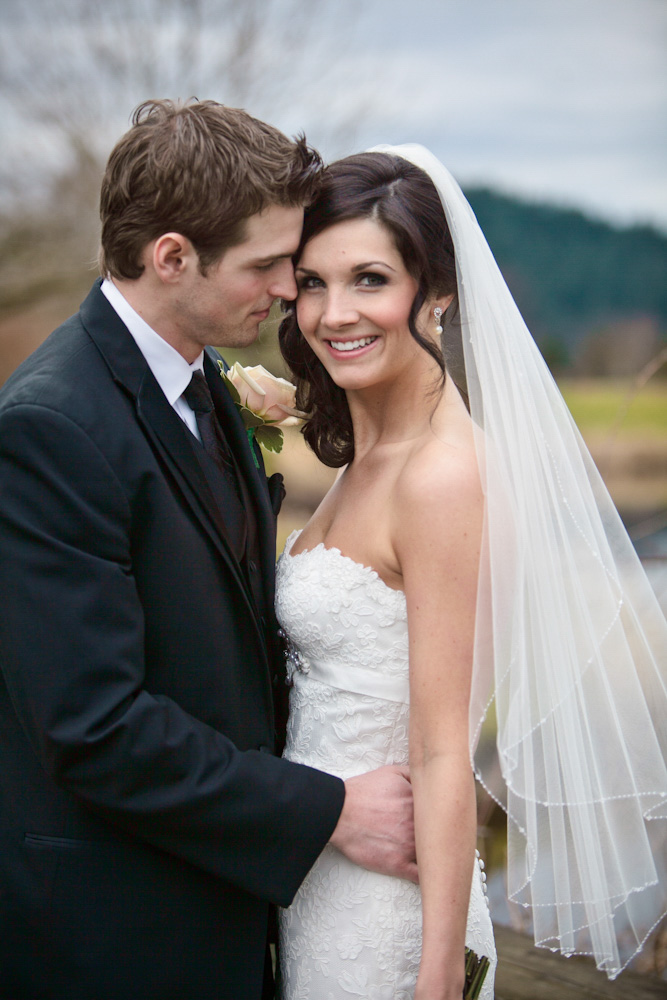 Lori!!!
We watched the slideshow together last night and it is AMAZING, it completely brought back the entire day for us both. THANK YOU!
You are so amazingly talented and your photos are stunning. You managed to capture every little moment throughout the day and that is exactly what we had hoped and what we had wanted.
The slideshow of images brought tears to my eyes! I had to watch it 3 times in a row!!! Our parents LOVE it, and so does absolutely everyone else. Thank you for giving us something we can share with those who weren't able to be at our wedding.
Love,
Erin & Jeff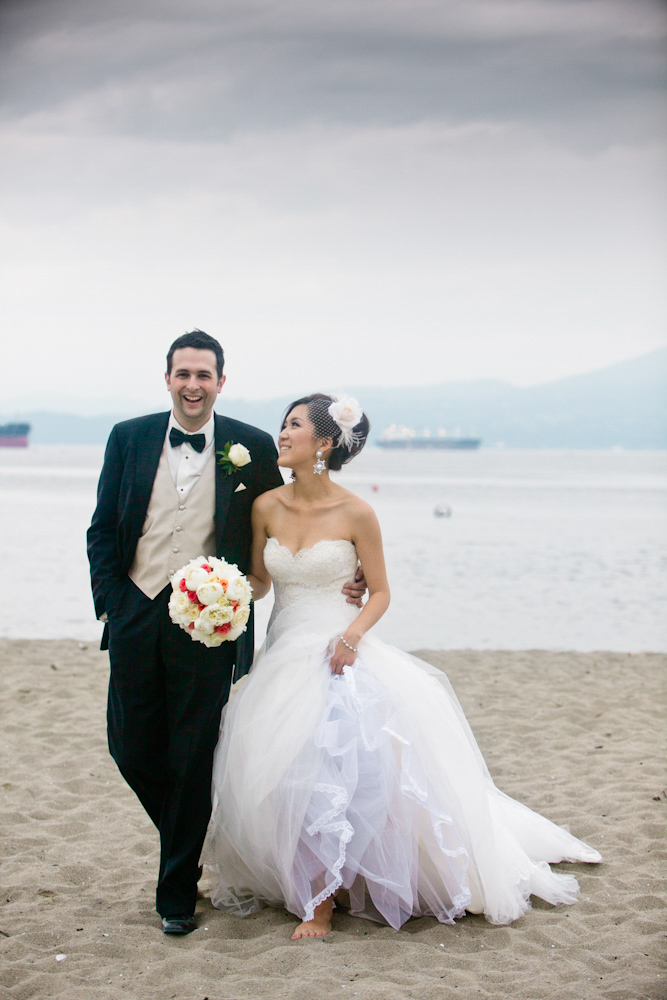 Dear Lori,

Lori! Thank you SOOOOOOOOO much for the best part of the wedding we could have ever asked for! We were so blown away!! I waited for Ian to come home and we watched the slideshow and looked at our photos together. It was like our wedding day all over again, and now they will stay in our memories forever thanks to your wonderful and hard work. Our parents watched them a million times and so did we. Our families in the UK that could not make it to the wedding especially enjoyed the slideshow and they are very grateful for all your hard work in putting it together... I especially LOVED the songs you chose for us. They really touched my heart. I don't know how to thank you enough.

We are truly grateful to have found you and got to know you Lori. You created such a heartfelt lifetime of memories for us and for all our friends and family. We wish to keep in touch with you for many years to come... we can't wait to come back to work with you when we have babies one day.
Thank you so very much <3
Lauren & Ian